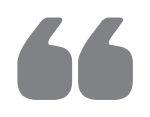 Who we are
We're passionate hospitality and tourism professionals with a knack for knowing how to transform your property into a highly desirable and profitable destination. Our extensive industry knowledge is only surpassed by our insight into what the 21st century guest truly wants.
We're committed to providing you with seamless solutions for optimising strategic planning and enhancing operational performance.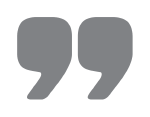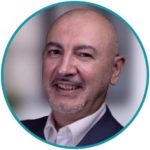 Emmanuel Chiron
Chairman & CVO
A passionate leader, Emmanuel has dedicated his career to helping hotels and resorts realise their full potential. He strongly believes that sustainability and profitability should work hand in hand and he will guide you and your
property towards fulfilling that vision.
With a 20-year career in hotel openings operations and management across Europe and Asia, he brings his specialised expertise and personalised approach to each hotel, providing a holistic and strategic roadmap to success.
He has chosen his OHMG team to bring together the best minds in the hospitality sector to deliver customised solutions for you and your property.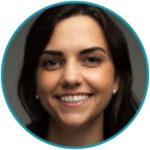 Kristen Scharf
Sustainability & Ecotourism
Kristen is committed to helping guide your business towards strategies that underpin corporate social responsibility, to both do good and increase productivity in the workplace.
She has extensive experience in the not-for-profit sector and a background in sustainable development. With a passion for bringing positive, long-term change to global communities, Kristen understands the importance of providing initiatives that deliver economic, social and environment benefits in a practical and sustainable manner.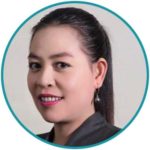 Phal Leakhena
COO
Leakhena knows the hotel business inside and out, especially when it comes to understanding the customer experience and the importance of sustainability.
After more than a decade in hospitality, she has garnered a reputation for excellence across the industry.
Leakhena is driven by the desire to continuously improve service quality and customer satisfaction, while ensuring
a minimal carbon footprint.
From an entry-level administrator to Group General Manager with the Almond Hotel Group, her success has been based on listening to customers and using insights to enhance hotel operations.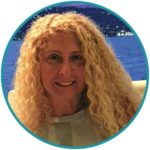 Charis Atlas Heelan
Branding & Communications
Charis is a story-teller and wordsmith who is dedicated to bringing your hotel's narrative to life.
As a third-generation tourism industry expert, travel and hospitality are in her blood. Her love of experiential travel and crafting identities has taken her around the world, to research, write, brand and design for hotels big and small.
With a passion for cultural immersion and extensive knowledge of the Asian travel landscape, she will get to
know you, your ideas and your vision as a pathway to creating a personalised brand that your guests will connect and engage with.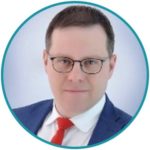 Uwe Gundlach
Revenue & eDistribution
Revenue optimisation is Uwe's superpower. His 20-year hospitality career has been built on a foundation of getting to know each property from the ground up and tailoring revenue and e-distribution solutions that maximise profits to meet individual needs.
A strategic thinker, Uwe is passionate about implementing programs that make hotel investment a more profitable asset.
He specialises in stand-alone and branded hotels and has developed global experience across eight countries
Our Extended Team
& Partnerships
In addition to our core team, we also have an extended network of strategic partners who work with us on individual projects.
Each is a specialist is their own field and has extensive expertise in key markets.

Kingsmen
Quality & training

Cruise Media
Production
Web design, photography
& video

Smart Optimisation
Revenue & eCommerce
Our trusted partner in recycling,
sustainable and local solutions













Made with passion by
Cruise Media Production